Meet the Cast of Macbeth – Part 6
July 8, 2023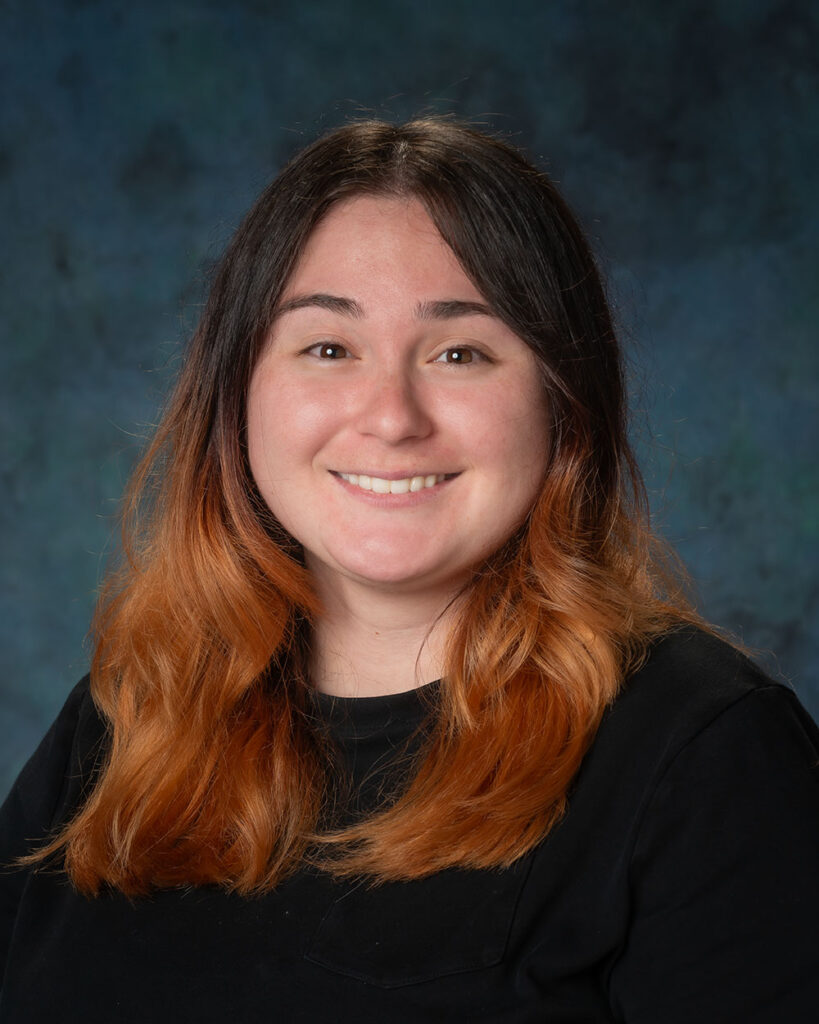 Petra has been acting in plays for a year now. You have seen her in ROMEO AND JULIET, as Head Guard in LIFE IS A DREAM, as Prince Charming in SNOW WHITE AND THE SEVEN DUDES, and as Captain Harville and Charles Hayter in BEYOND PERSUASION. She also house managed for THE ALCHEMIST.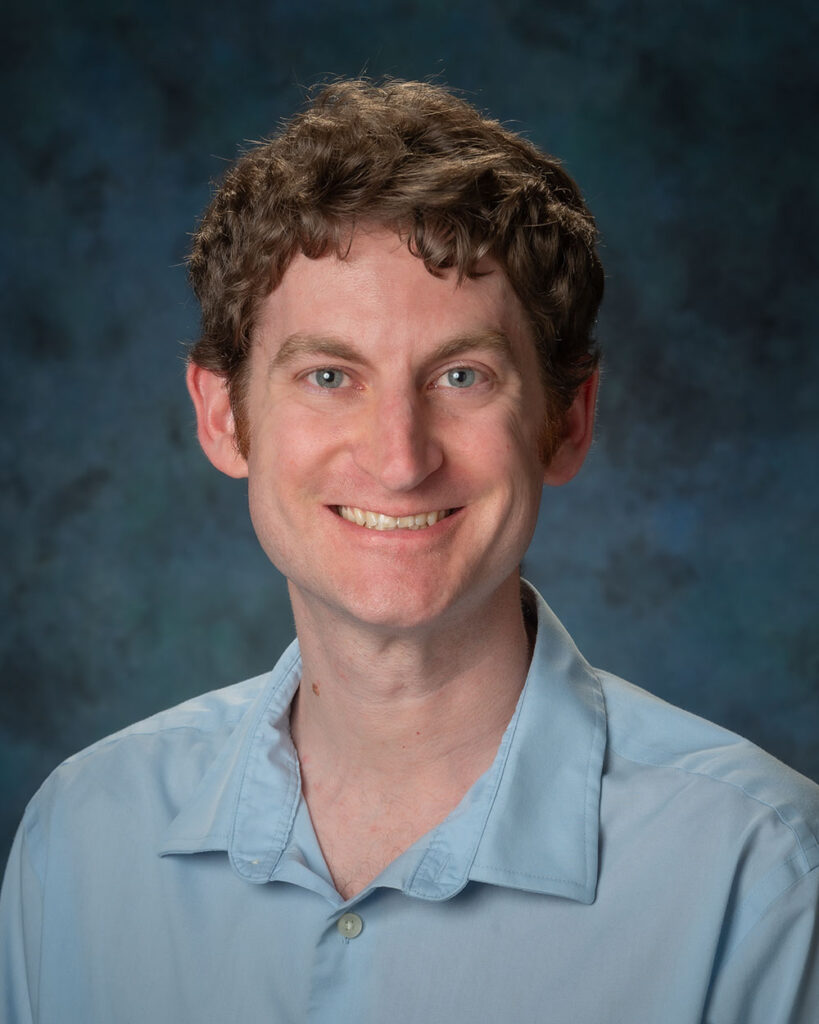 Jim is jumping back into acting after a decade's hiatus. This is his 2nd show in 2023, after performing in Clue with Village Stage Productions in Elk Grove. He previously studied theater in high school and college, with roles in A Midsummer Night's Dream and West Side Story. His impossible dream is to write, direct, and/or perform in a movie that is one day labeled "classic" by film snobs like himself.
Shelby Elizabeth Saumier is overjoyed to be returning to the Sacramento Shakespeare Festival. Previous acting credits include: Anne Elliot in BEYOND PERSUASION (City Theatre), title role in HENRY V (SSF), Florinda in THE ROVER (Big Idea Theatre), Narrator/Engineer/Ensemble in STORIES TO BE TOLD (CSUS), Elinor Dashwood in SENSE AND SENSIBILITY (City Theatre), Phantom in THE ROCKY HORROR SHOW (Green Valley Theatre), Jane Bennet in PRIDE AND PREJUDICE (City Theatre), Yvonne Chandel in A FLEA IN HER EAR (ARC), Claudio in MUCH ADO ABOUT NOTHING (Wildflower Ensemble), and Sandrine/Glory/Hope in ALMOST, MAINE (CSUS). Shelby proudly attended Sacramento State University, where she received her BA in theatre, her teaching credential, and her MA in teaching. Shelby would not be where she is today without the love and support of her friends, family, and life partner Reilly.
You May Also Like
July 4, 2023
June 23, 2023
July 13, 2023