Meet the Cast of Macbeth – Part 5
July 7, 2023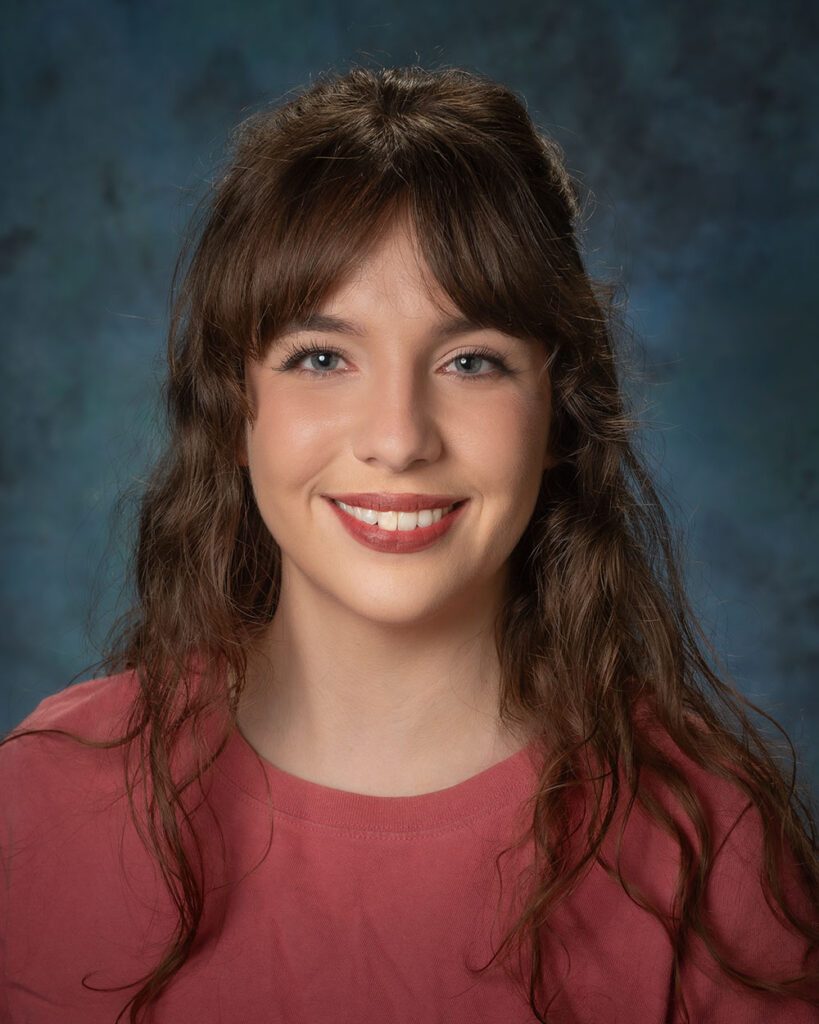 Bethany is an actor/singer/dancer from the foothills of the Sierra Nevada. A 2021 graduate of CSU Sacramento, she has previously worked with director Christine Nicholson on The Bald Soprano. She was most recently in Matriarchy Theatre's production of Quantum directed by Nicole C. Limón and before that with Green Valley Theatre Company in The Rocky Horror Show as Janet. She'd like to thank her friends for being stinky and remind her family to RWYA. May the melancholy god protect thee✌.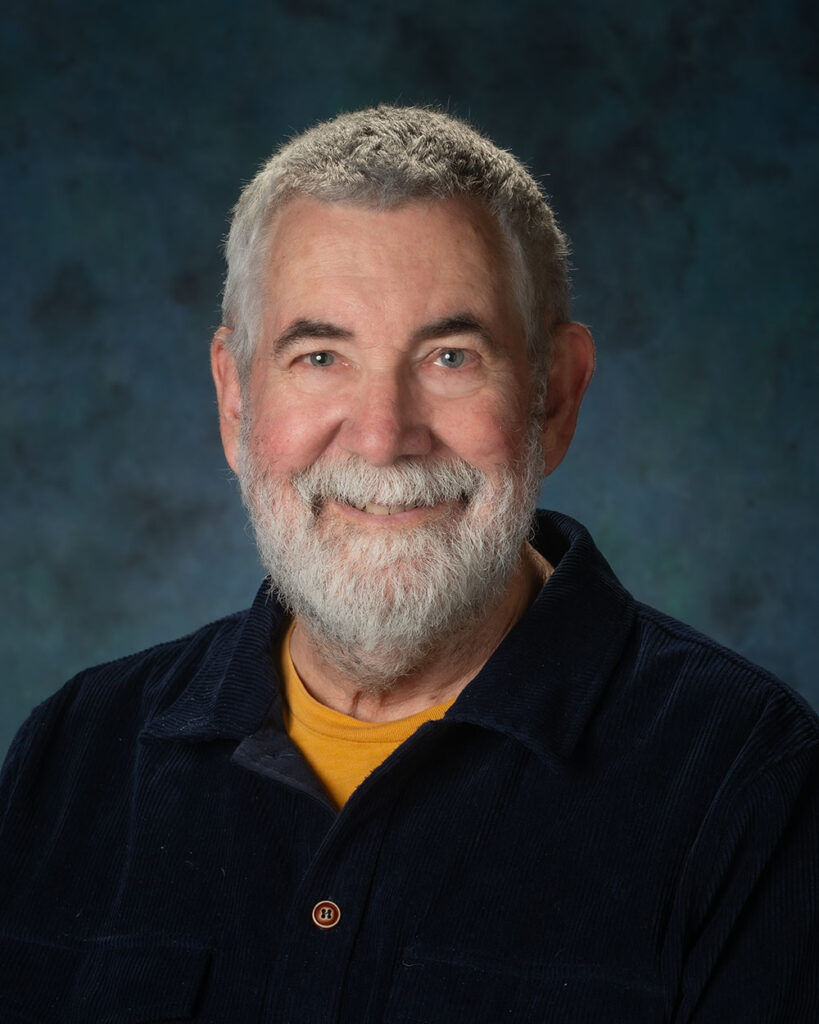 This is Tim's sixth production with the Shakespeare Festival. Previous plays and roles include Twelfth Night (Sir Andrew Aguecheek), Love's Labour's Lost (King Ferdinand), Othello (Brabantio), Measure for Measure (Provost), and The Merry Wives of W345indsor (Master Page). He was most recently seen as Master Lovewit in City Theatre's The Alchemist. He has a B.A. in Theater Arts from U.C. Santa Cruz (1974). He is a retired elementary teacher who worked at Leonardo da Vinci School where the arts are integrated throughout the curriculum.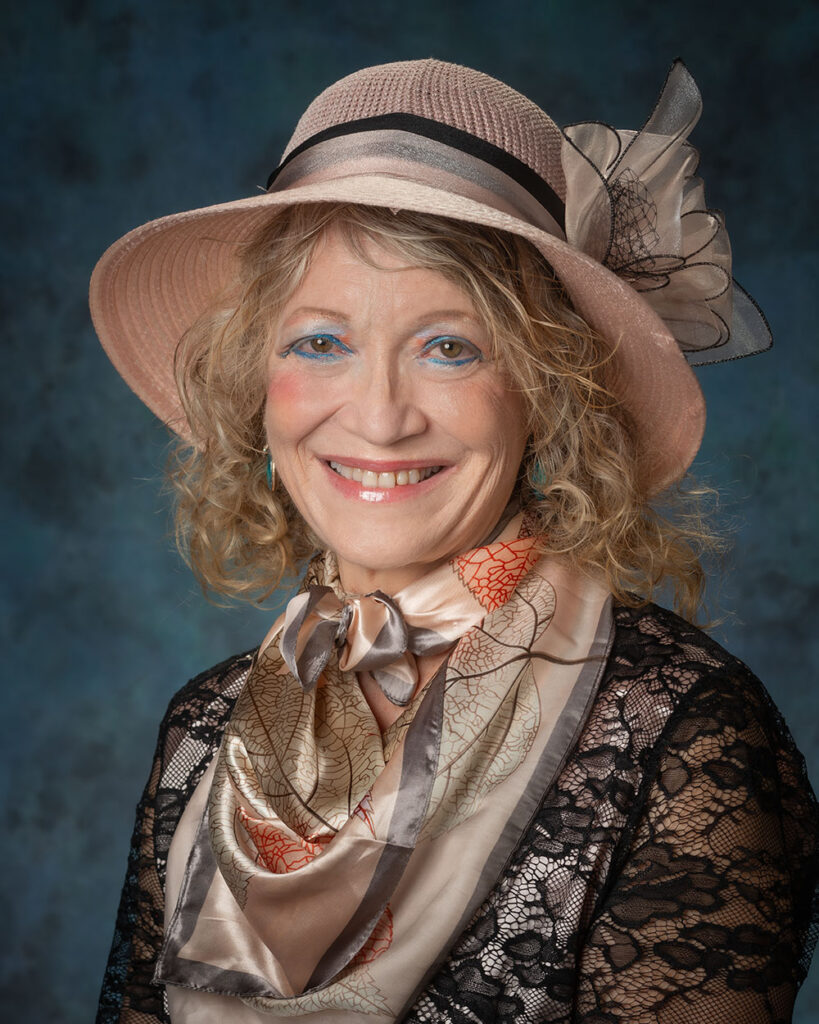 Angie relocated to Sacramento California from Colorado just a couple of years ago. She is excited & thrilled to return to the theater after so many years away from the theater world as her life focus was on raising 3 children, obtaining master's degree, and full time career as a Speech Language Pathology. She did use theater during in her position as a speech therapist at the Colorado mental hospital – wrote and directed plays to help patient's improve their lives.
You May Also Like
July 13, 2023
June 23, 2023
July 4, 2023