Meet the Cast of Macbeth – Part 3
July 5, 2023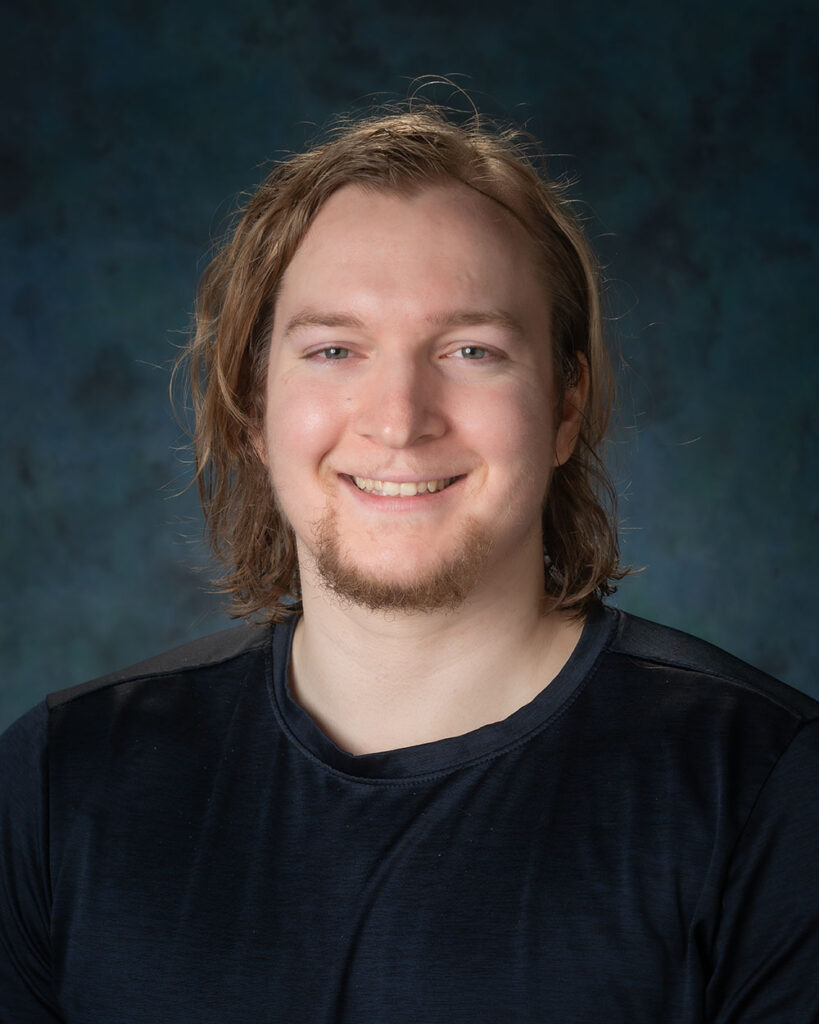 Nicholas will be performing this year as one of the witches in Shakespeare's Macbeth and has previously performed as Gregory in Romeo and Juliet and Oliver in Another As You Like It Reunion during last year's Sacramento Shakespeare Festival. He is also an avid performer of choral music and has recently performed in Carl Orff's Carmina Burana with the Sacramento Choral Society. Nicholas credits his older sister as his inspiration for pursuing community theater and choir, as she has performed in several plays/musicals across the greater Sacramento area and always encourages him to audition.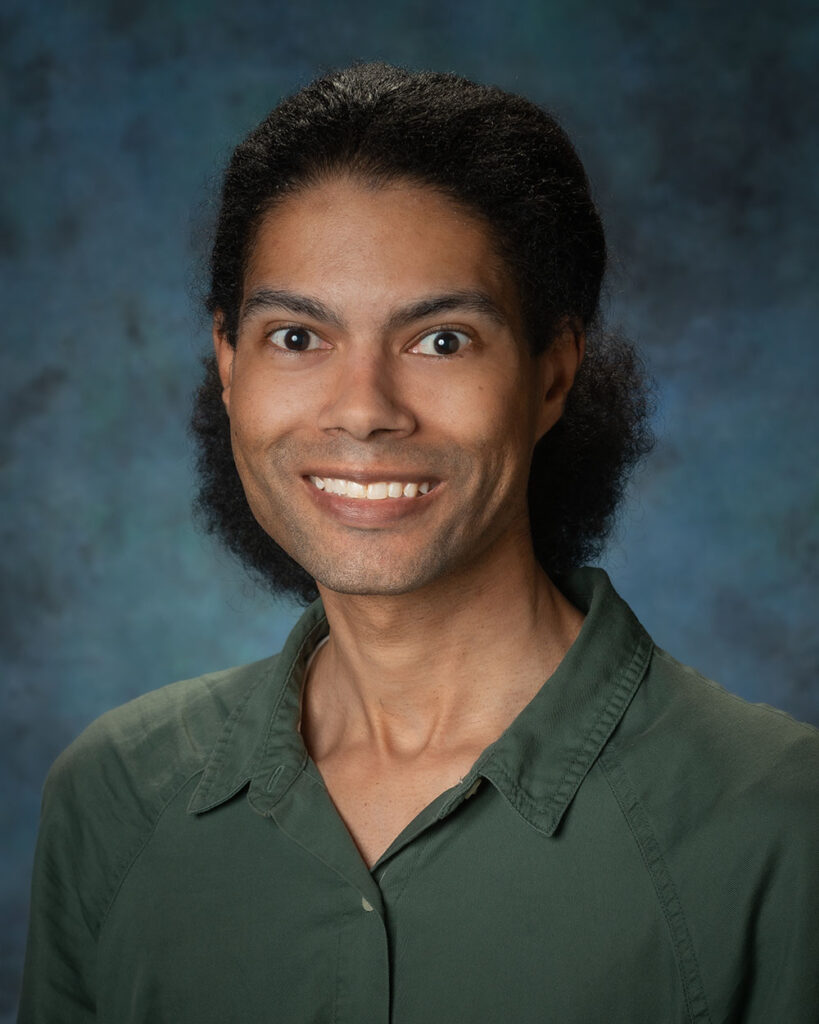 Matthew has acted with the Sacramento Shakespeare Festival since 2012. He appeared in the festival last summer as Hamlet in ANOTHER AS YOU LIKE IT REUNION. He has also played Sam in SHAKESPEARE IN LOVE, Dr. Pinch in THE COMEDY OF ERRORS, and Flute in A MIDSUMMER NIGHT'S DREAM. He is excited to help bring the magic to MACBETH as one of the witches.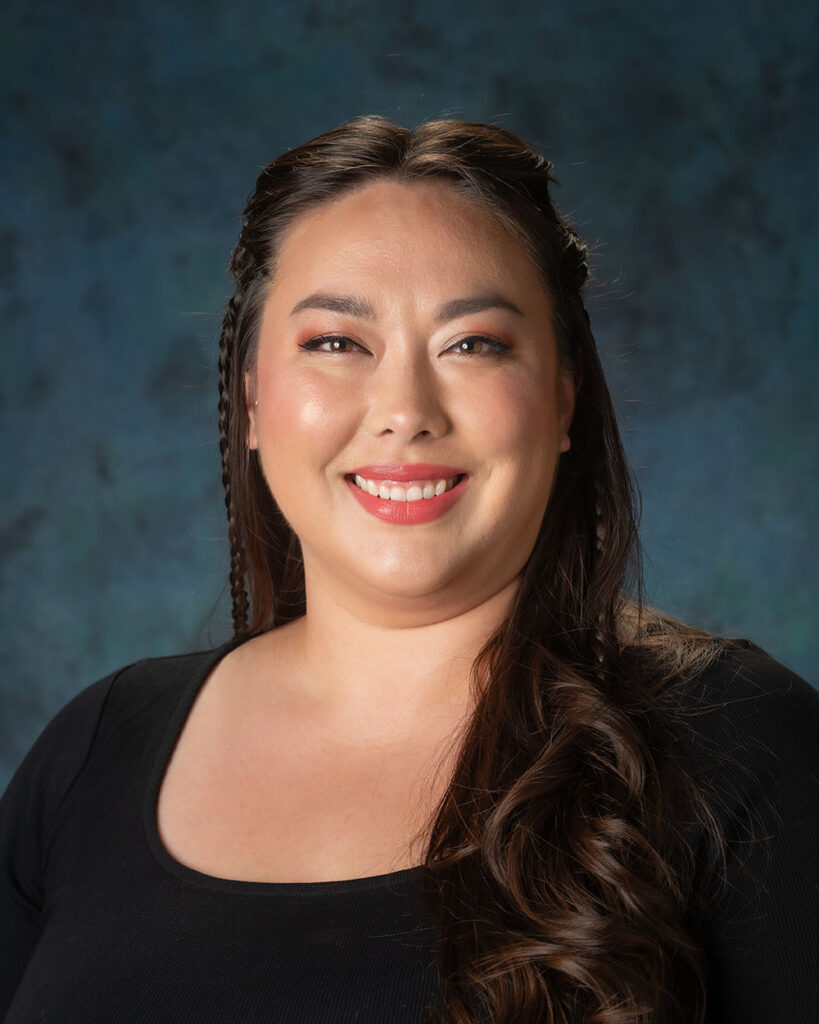 Jackie was previously seen at the Sacramento Shakespeare Festival as Beatrice in Much Ado About Nothing. She is a company member with Big Idea Theatre and has been seen with the company as Olivia in Twelfth Night, Bianca in Othello, Mrs. Marchmont in An Ideal Husband, Orangutan in Water by the Spoonful, and Valeria in Coriolanus.
You May Also Like
July 4, 2023
July 2, 2023
June 25, 2023