Meet the Cast of Macbeth – Part 8
July 10, 2023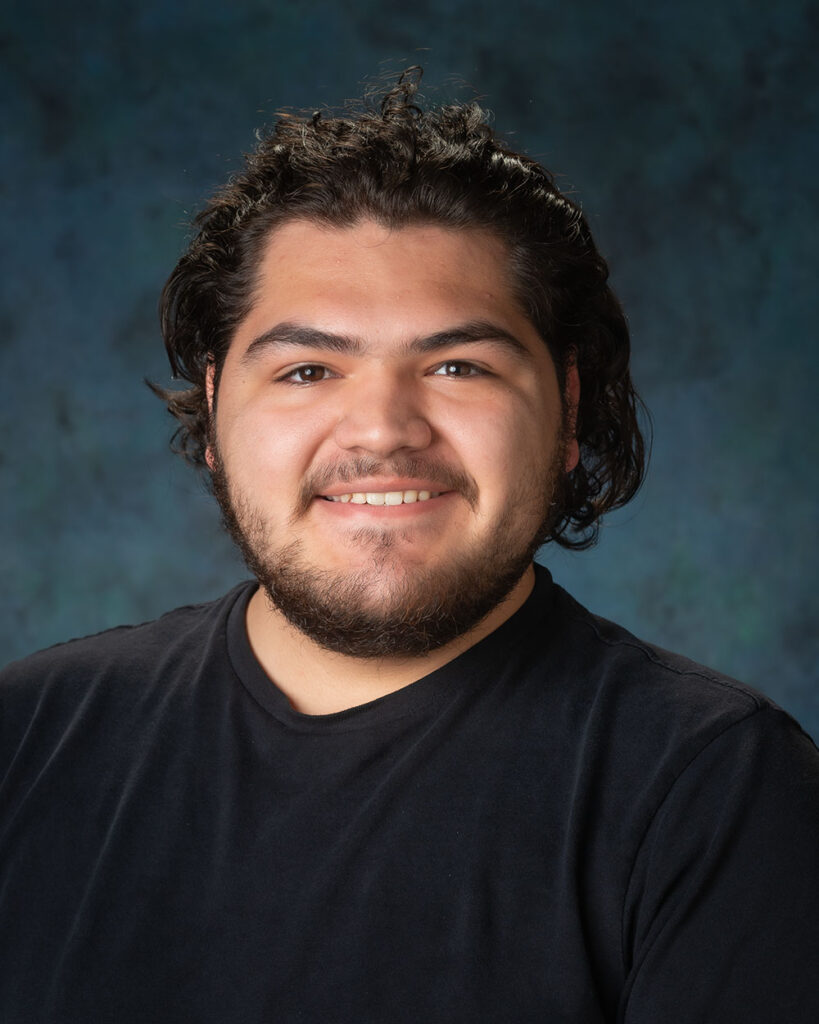 This is Cuautli's first show with SSF and is excited about the opportunity. Cuautli mostly has been performing with Falcons Eye Theater most notably in 𝘔𝘪𝘥𝘴𝘶𝘮𝘮𝘦𝘳 𝘕𝘪𝘨𝘩𝘵'𝘴 𝘋𝘳𝘦𝘢𝘮 where they played Puck and recently 𝘈𝘯𝘵𝘪𝘨𝘰𝘯𝘦 where they were part of the chorus. Cuautli plans to continue studying acting at ARC to work towards becoming a professional actor in the future.
Dennis started in theatre taking courses at the University of Hawaii and later the University of Montana. After a long break he returned to performing in his first show with City Theatre, the 2013 production of After Juliet. Since then he has been active with both City Theater and the Sacramento Shakespeare festival productions of Much Ado About Nothing, The Uninvited, Midsummer Night's Dream, Pride and Prejudice, The Great Gatsby, Henry V, and The Curious Incident of the Dog in the Night-time.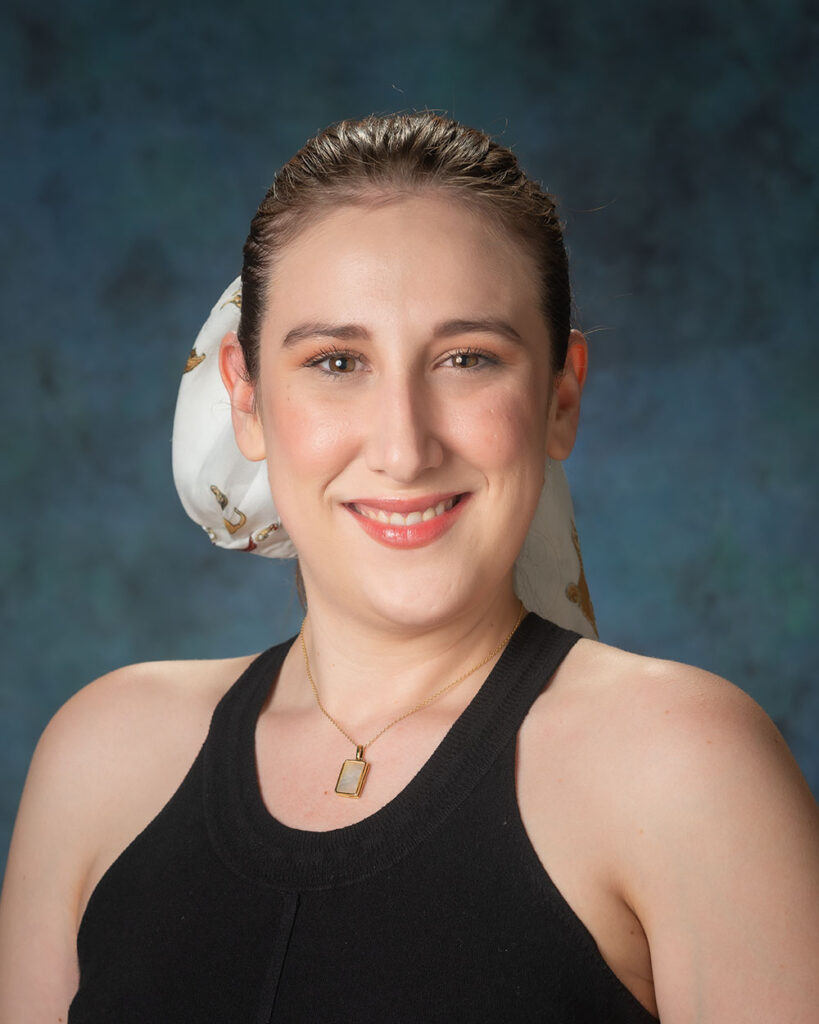 Lauren is making her Sacramento Shakespeare Festival debut. She is elated to be back at Sacramento City College where she recently performed as Segismundo in Life is a Dream and Rose Red in Snow White: A British Panto. You may have also seen her at the B Street Theatre in the 24 Hour Play Festival's Norwegian Death Cleaning. Lauren is grateful to be working with Christine and Luther again and with Lori-Ann for the first time- I appreciate your kindness, vision, and leadership. Lauren would also like to thank the Devised Artist Julianna, the Fight Choreographer Dave, the Costume Designer Nicole and her team, and a resounding thank you to our stage managers Hannah and Erika! Above all, Lauren is thankful to her support system of family, friends, and coworkers who make it possible for her to continue to hone her acting skills and pursue her passion for theater arts.
You May Also Like
July 13, 2023
July 19, 2023
July 4, 2023