Lori Ann DeLappe-Grondin ~ Associate Festival Coordinator/Resident Director/Intern Program Director
A member of the faculty at Sacramento City College since 2005, Lori Ann has been working in the local theatre community since 1994. As an artistic fellow of both the Sacramento Shakespeare Festival and City Theatre, she takes on both administrative and artistic positions with those organizations including directing, management, and education. She is the program director of the High School Intern Program for SSF which she created in 2004. She founded an all-female Shakespeare ensemble, Wildflower Women's Ensemble, to provide free Shakespeare in the park to her community and opportunities for women to explore traditionally male roles.
Luther Hanson ~ Associate Festival Coordinator/Resident Director
Luther Hanson has acted for the Oregon Shakespeare Festival, La Jolla Playhouse, the San Diego Repertory Theatre, the Old Globe Theatre, Western Stage, Center Repertory Theatre, the Pacific Conservatory of the Performing Arts, Sacramento Theatre Company, Summer Repertory Theatre, Garbeau's Dinner Theatre, Lamb's Players Theatre, and Synergy Stage. He has directed for the Actors Alliance of San Diego, City Theatre at Sacramento City College, and the Sacramento Shakespeare Festival. He has written a number of plays and teaches theatre at Sacramento City College. He has an MFA in Acting from UC Irvine and an MA in British Literature from San Diego State University.
Christine Nicholson ~ Associate Festival Coordinator/Resident Director
Christine has been teaching Theatre at the University/College level for over twenty years, directing professionally over twenty years, and has been a working actor since the 1980s. She is Associate Producer/Director for the Sacramento Shakespeare Festival, founding member of Splinter Group Theatre (a theatre dedicated to Panto), and member of Wildflower Women's Ensemble. She's directed 12TH NIGHT (twice), ROMEO AND JULIET, 3 MUSKETEERS, COUNT OF MONTE CRISTO for Sac Shakes, HAMLET and A MIDSUMMER NIGHT'S DREAM for Sac State, and MIDSUMMER at both UC Berkeley and STC. She's also adapted and directed 10 productions for SCC's Shakespeare Lite. She played Feste/12TH NIGHT at Big Idea Theatre; Rosalind /AS YOU LIKE IT at Tahoe Shakespeare; Antipholus/COMEDY OF ERRORS, Emilia/OTHELLO, and Lady Macbeth at Sacramento Shakespeare; and title roles in /KING LEAR and MACBETH, Angelo/MEASURE FOR MEASURE, Dogberry/MUCH ADO ABOUT NOTHING, Friar Lawrence/ROMEO AND JULIET for Wildflower Women's Ensemble. Other favorite roles include Martha/…VIRGINIA WOOLF, Anna/CLOSER, and Greta/CARTHAGINIANS. Christine holds an MFA in Theatre from UC Davis (Irish Drama focus).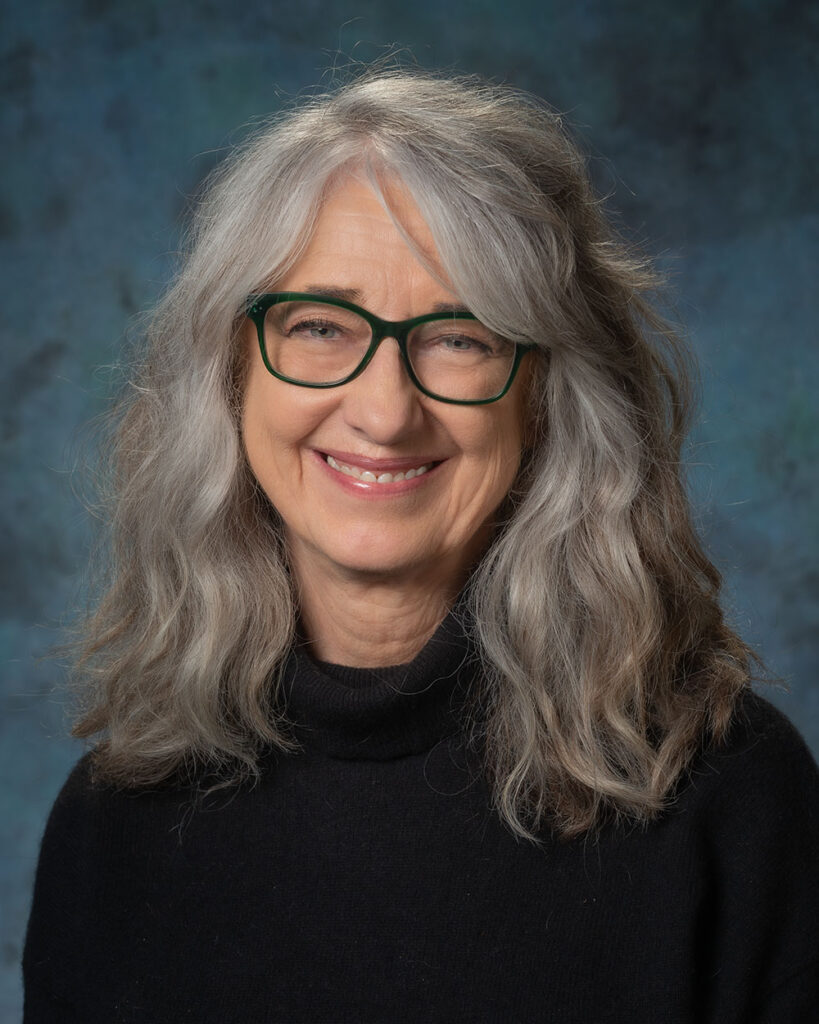 Nicole Sivell ~ Costume Designer/Shop Manager
Nicole has been the award-winning resident costume designer and costume shop manager for City Theatre and the Sacramento Shakespeare Festival since 1999. She's very proud of how many of her former students have gone on to be professionals in the theatrical costuming and wardrobe fields! She's also been known to grace the stage as a dancer and musician; Nicole likes to say she plays "all the instruments people think are ridiculous that don't have strings" (including bagpipes and accordion), and is a competitive Irish step dancer with the Kennelly School of Irish Dance, as well as an enthusiastic ballroom and swing dancer. Her main music gig is in the band Rats in the Haggis, and she is also a member of the band for the Pipe and Bowl Morris Men (aka The Brunos), and a dancer and musician with both the Newcastle English country dancers and Scots/Irish dance troupe Treble By the Bay.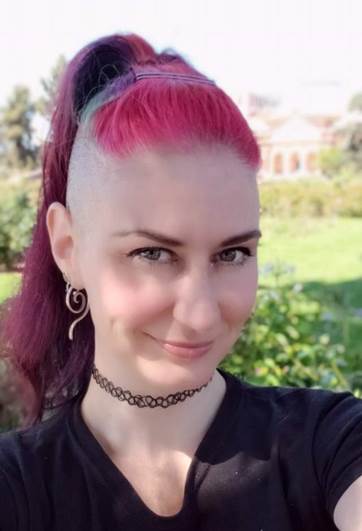 Shawn Weinsheink ~ Scenic Designer/Technical Director
Shawn graduated with his MFA in Scene Design and Technical Production from San Francisco State University in May of 2002. He is currently a Professor of Theatrical Design and Technical Production at Sacramento City College. Past scenic designs for the Sacramento Shakespeare Festival include Shakespeare in Love, Henry V, Macbeth, The Comedy of Errors, Romeo and Juliet, The Two Gentlemen of Verona, Midsummer Night's Dream, and As You Like It. Shawn has also designed productions for the San Francisco Shakespeare Festival, Pacific Alliance Stage Company, Word for Word, City Theatre, Capitol Stage at the Delta King Theatre, Inquiline Theatre Company, San Francisco State University, and other companies around the Bay Area. Shawn was the 2002 recipient of the John F. Kennedy Center for the Performing Arts Barbizon Award for Design Excellence.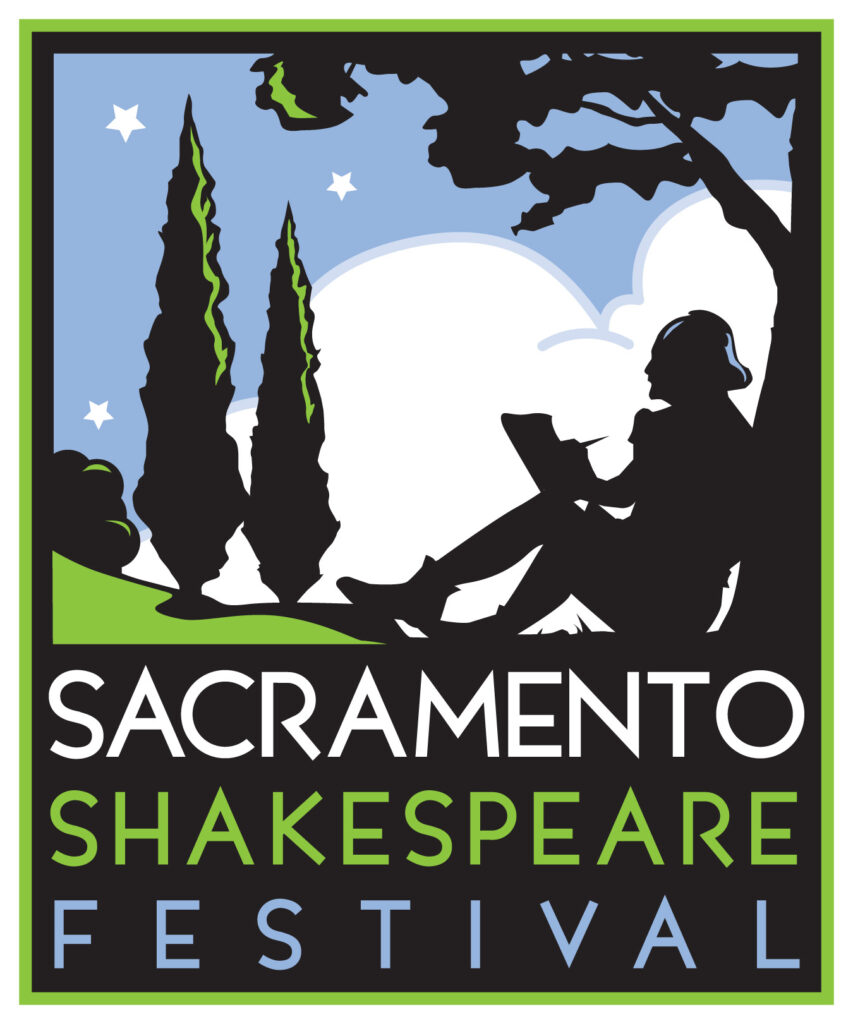 Julianna Camille ~ Movement Director
Julianna received her BA in Drama, Applied Theatre, and Education from Royal Central School of Speech and Drama. Julianna has worked with Marin Shakespeare's Social Justice team at state prisons as a teaching artist and performer as well as B Street Theatre working across all aspects of their outreach & education programming. When she is not teaching, Julianna can be found performing with Wildflower Women's Ensemble. She's been seen as Ophelia/HAMLET, Romeo/ROMEO AND JULIET, Hermione/THE WINTER'S TALE, and Henry/HENRY V.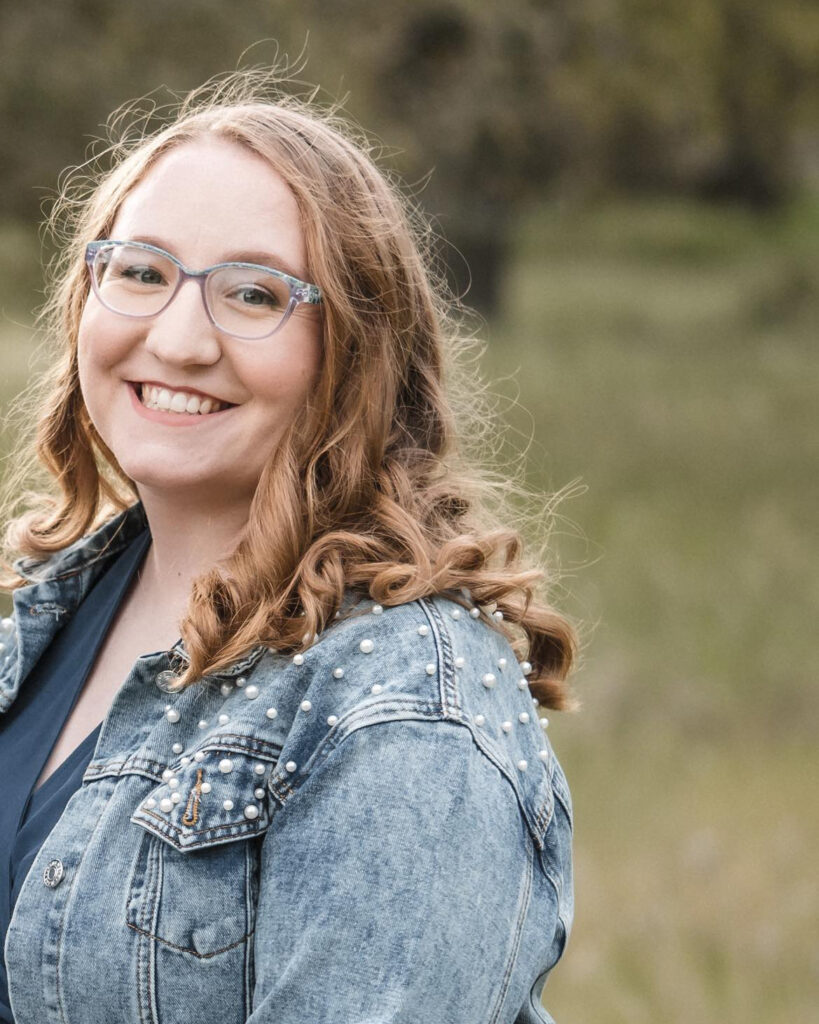 David Harris ~ Fight Director
David Harris is an SAFD certified Actor/Combatant. He has created and performed fight choreography for Sacramento Shakespeare Festival and other educational institutions and small professional theatre companies for over three decades. David directed several productions for the Shakespeare Festival at William Carroll Amphitheatre in Land Park. He also worked for the Festival as Production Manager in the early 2000s. In 2007, Professor Harris created the Department of Theatre at Folsom Lake College. He now spends most of his time there directing productions for the Falcon's Eye Theatre at FLC.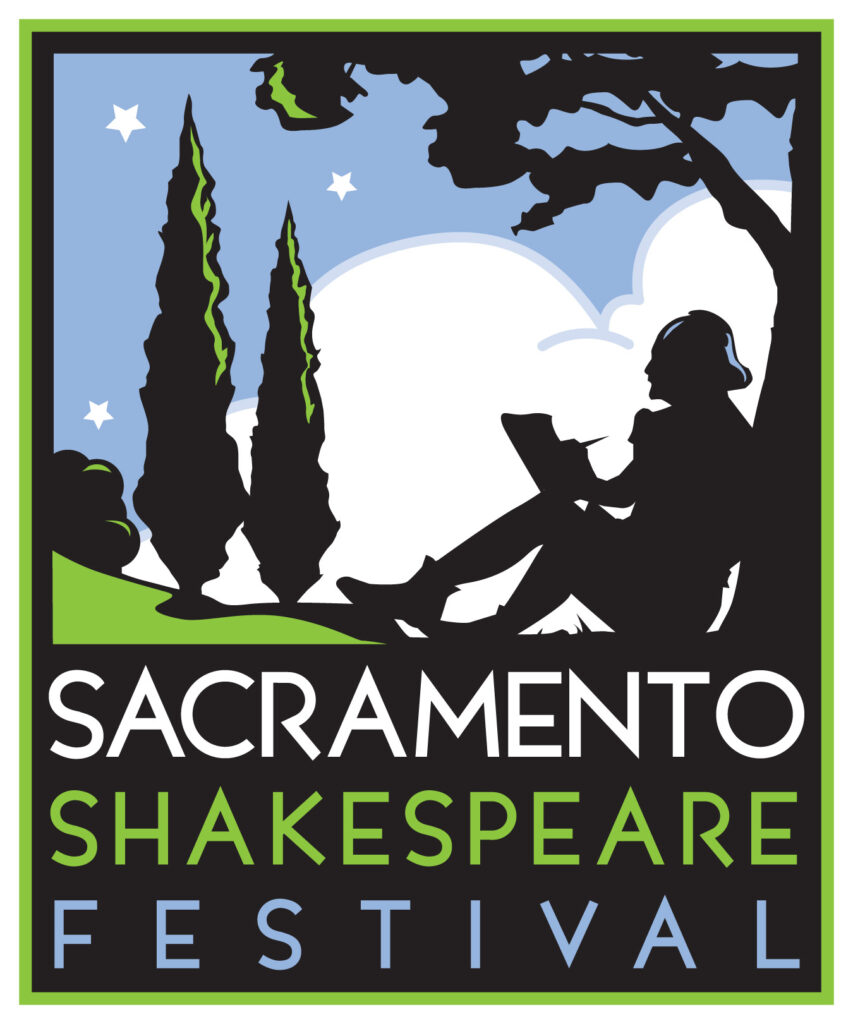 Isaiah Leeper ~ Lighting Designer
Isaiah received his BA in Drama from San Francisco State University in May of 2016. He is currently the Lighting Supervisor and Resident Lighting designer at Sacramento Theatre Company. Previous Designs for the Sacramento Shakespeare Festival include Romeo and Juliet, Shakespeare in Love, and Another As You Like It Reunion. Isaiah has also designed for Capital Stage, Folsom Lake College, San Francisco State University, and Palo Alto Players, as well as assistant designing numerous places including The Magic Theatre, Z Space, and Ray of Light Theatre.